Location & Contact Info
210 West 101st Street
New York, NY 10025




Rhinebeck, NY
(near Burger Hill Park)

917.923.3251
bret@bretmassage.com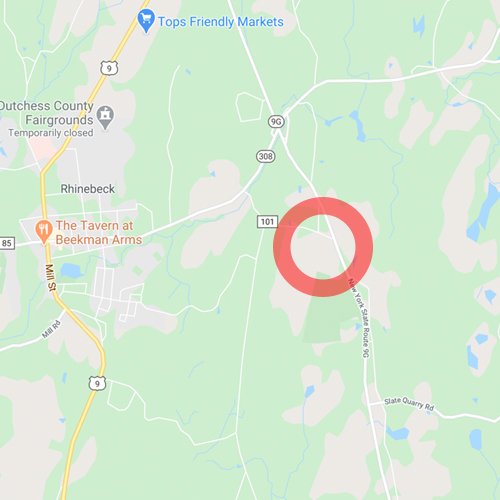 210 West 101st St - building is at the South-East corner of 101st & Broadway.

Easy access to 1, 2 & 3 trains at 96th St & Broadway,
and 1 train at 103rd & Broadway.

Testimonial

"You really did a great massage. Top two in my life, and the other one was...at La Faena in Buenos Aires."
- Evan R.
210 West 101st St., New York, NY 10025 - on the Upper West Side - 917.923.3251

© 2016 Bret Bailey, Licensed Massage Therapist